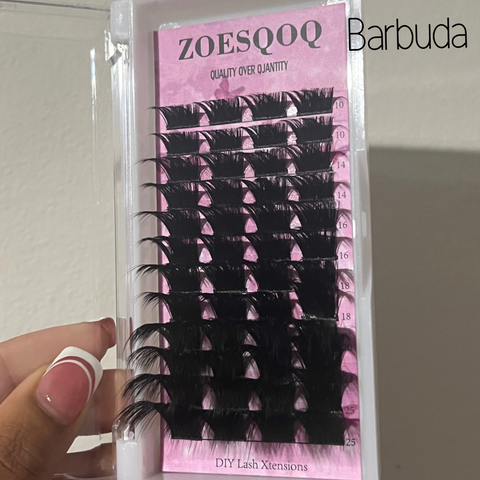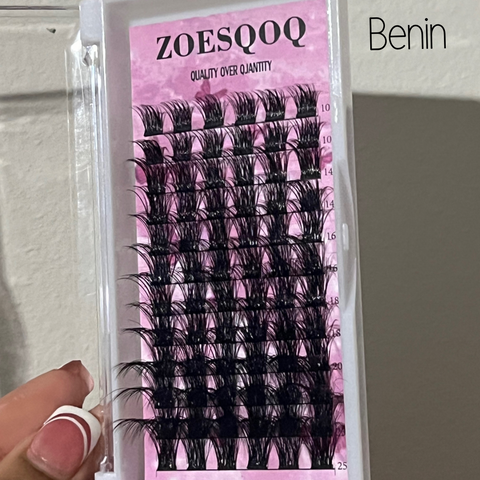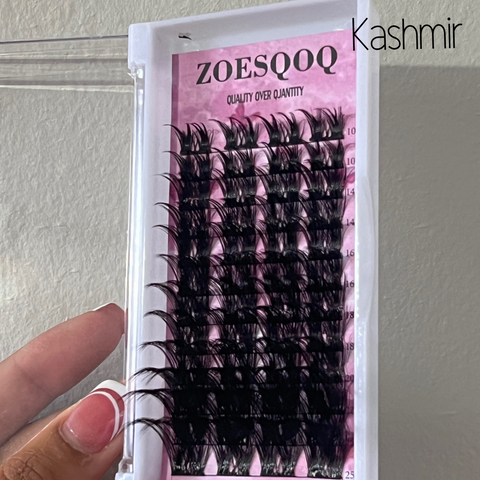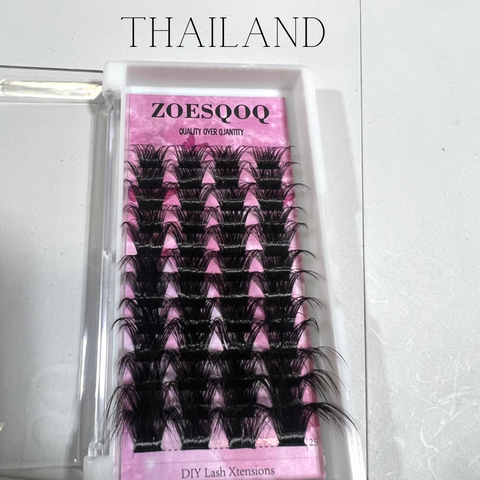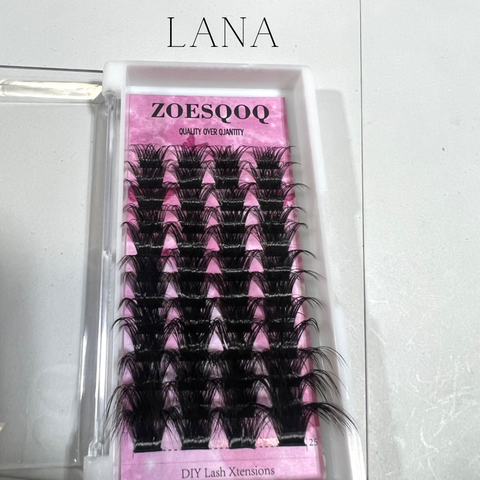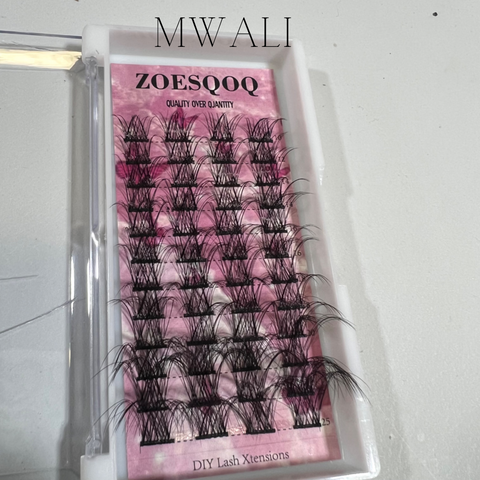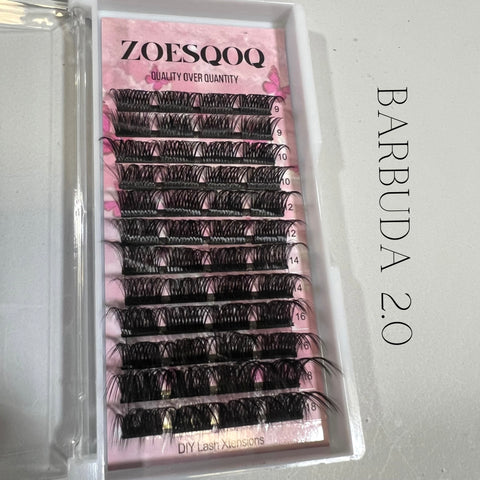 ZoesQOQ
مجموعات D CURL
Introducing our Cluster Lashes, the perfect addition to your beauty routine! These lashes come in a range of lengths from 8mm to 22mm, ensuring that you can find the perfect fit for your eyes.
With proper care, these lashes can be worn for 1-2 weeks, making them a great option for those who want a longer-lasting lash look.
Made of plant fiber, these lashes are not only beautiful but also eco-friendly.
For best results, we recommend using our Wisp Takers Glue + Sealant (2.0) to apply these lashes and achieve a flawless finish. Try our Cluster Lashes today and elevate your lash game!
AMAZINGGG
Sis, the glue is gluing and the lashes are soft and fluffy! 10/10!!
Nice
The lashes were very well put together. The glue was durable for a few days. The tiktoks were giving way more energy than the product itself. Not a bad product just not worth the wait time for delivery.
Hiii
Here are some tips for long wear:
1. Clean lashes and make sure they are free of product and oil
2. Work in sections
3. Apply 2-3 layers to natural lashes and wait until tacky (about 10 seconds)
4. Apply false lash to natural lash only and not the waterline
5. Repeat until desired look is achieved
6. Apply 1-2 layers of sealant on top of lashes where false/natural lashes connect
7. Wait about 30 seconds-1min for sealant to dry down
8. Clamp false and natural lashes together with tweezers tightly
9. Wait 1hr+ pull test and 24-48hrs for water test for best results
D Curl
Got plenty of compliments! Love Love Love
Better than individuals
These clusters are a great replacement for individuals. They are light weight and reusable!