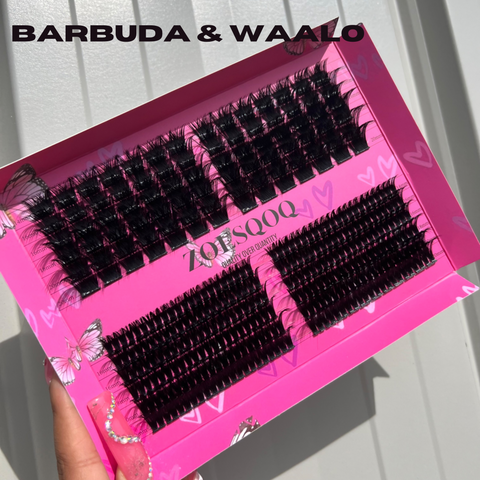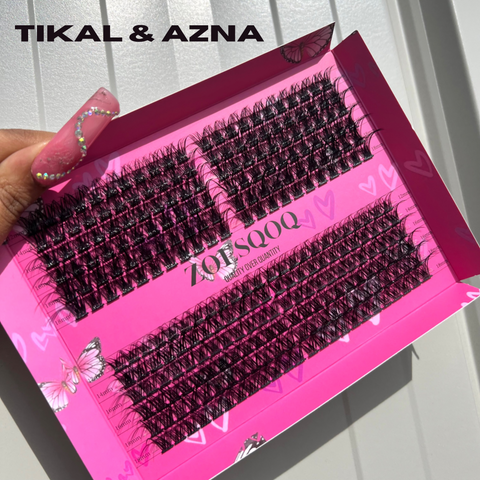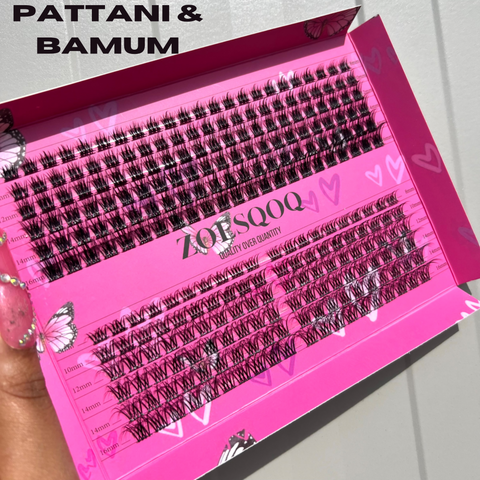 ZoesQOQ
Twin Xtentions (D Curl)
This product is a versatile tray that offers two different styles for eyelash extensions. It comes in three different lengths: natural, volume, and wispy.
The natural style ranges from 8mm to 16mm, while the volume style ranges from 14mm to 20mm, and the wispy style ranges from 12mm to 18mm.
The tray is made of plant fiber, which makes it eco-friendly and sustainable. With proper care, this tray is reusable, making it a great investment for lash artists who want to reduce their environmental impact.
Whether you're looking to create a natural or dramatic look, this tray has you covered. The different styles and lengths allow for endless possibilities, making it a must-have for any lash artist's toolkit.
Plus, the fact that it's made of plant fiber means you can feel good about using it on your clients or yourself.
In love 😍😍😍
Looks like I just got a full set of lash extensions I love these so much they give such a great volume look!!🥰🥰
(I got the barbuda & waalo lashes)