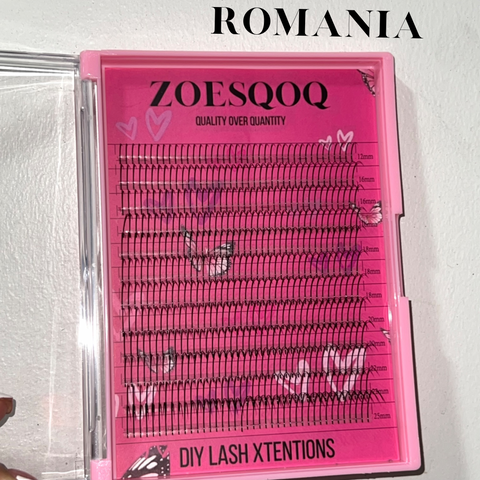 ZoesQOQ
Xtentions Spikes
Enhance your lash sets with our versatile 8mm-25mm lash extensions made of plant fiber.
These lash extensions are designed to create a wispy and spikey look, adding a touch of drama to your eyes.
Made from high-quality plant fiber, these extensions are lightweight and comfortable to wear, ensuring a seamless blend with your natural lashes.
Whether you prefer a subtle or bold look, these lash extensions offer a range of lengths from 8mm to 25mm, allowing you to customize your desired style.
Achieve stunning, fluttery lashes with our plant fiber lash extensions and elevate your beauty routine to the next level.