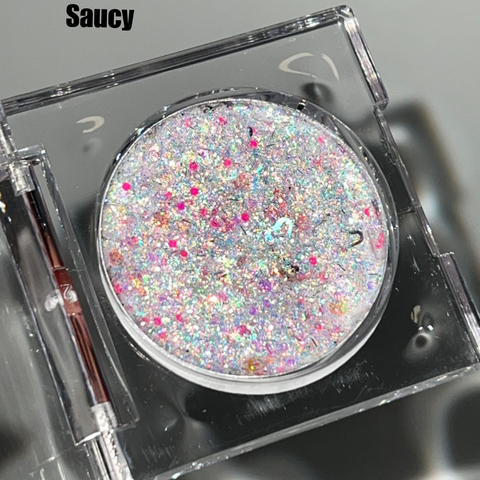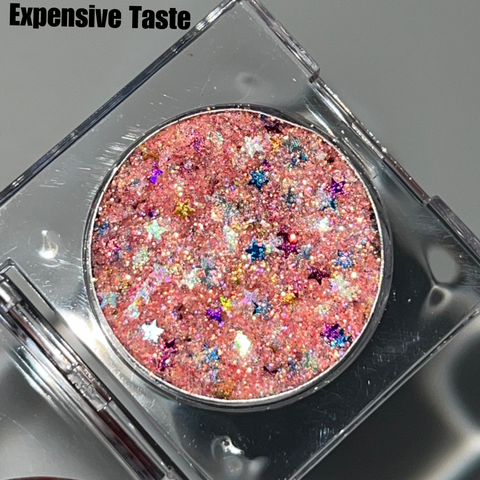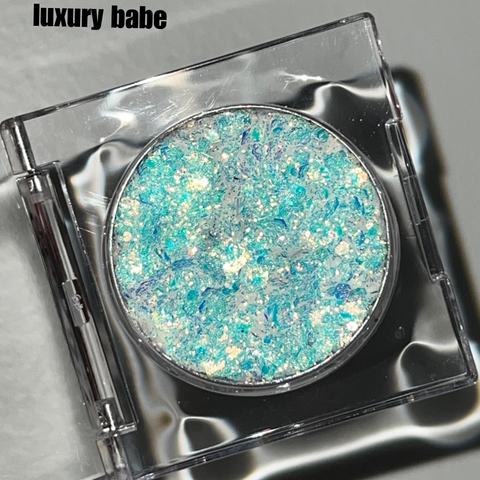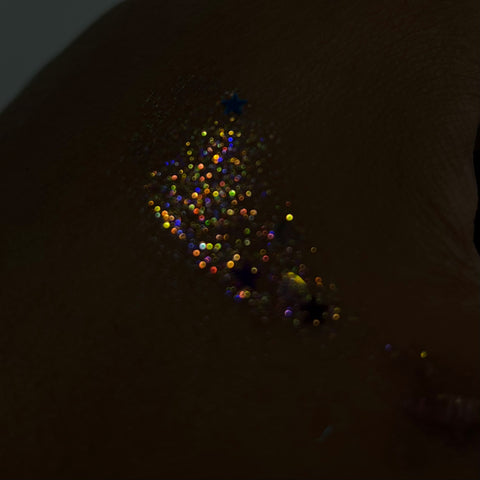 ZoesQOQ
Glitter Gel Eyeshadow
Introducing our glitter gel eyeshadow, the perfect addition to your makeup collection! Our product is not only stunning, but also cruelty-free, so you can feel good about using it.
Our glitter gel eyeshadow is easy to apply and provides a long-lasting, shimmering effect that will make your eyes pop.
 Whether you're going for a bold look or just want to add a touch of sparkle, our glitter gel eyeshadow is the perfect choice. Try it out today and see the difference for yourself!
Ingredients: 
DIMETHYLSILICONE OIL POLYMETHYLSILSESQUIOXANE,GH-COS5400E(1/128),GH-
COS5400E(3MM HEART-SHAPED),GH-COS5400E(1/32)