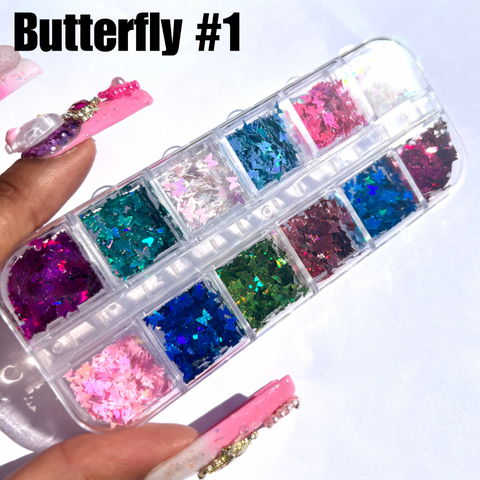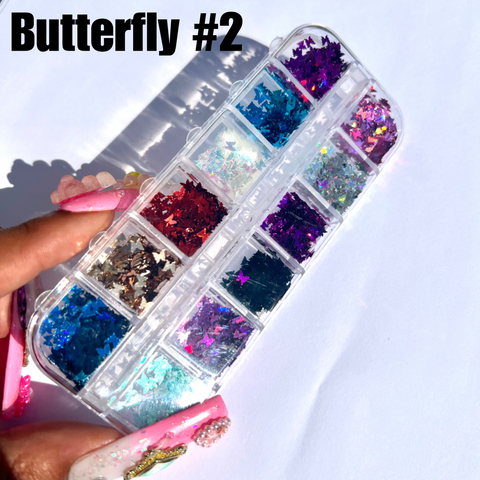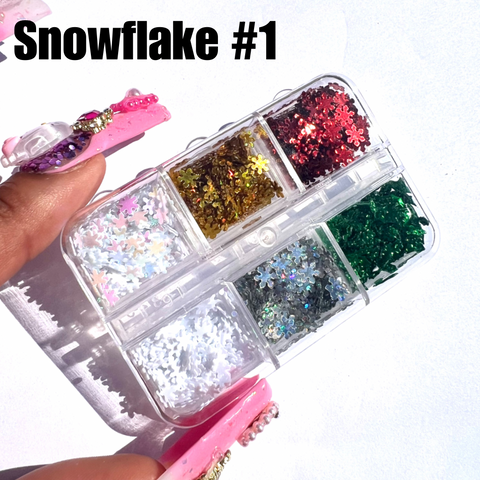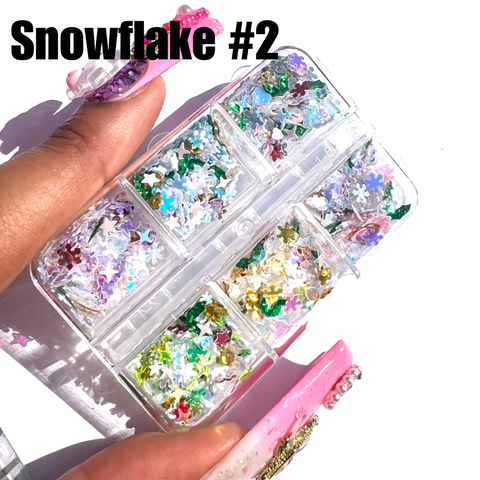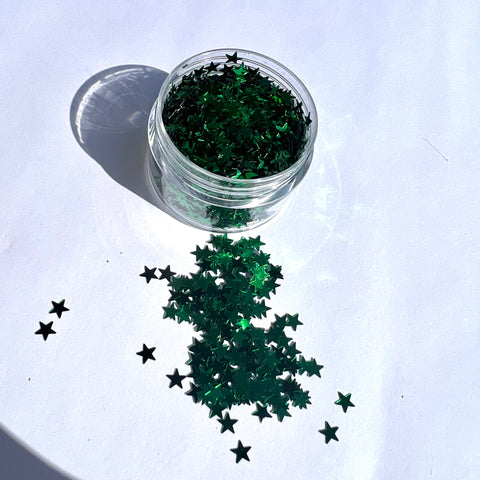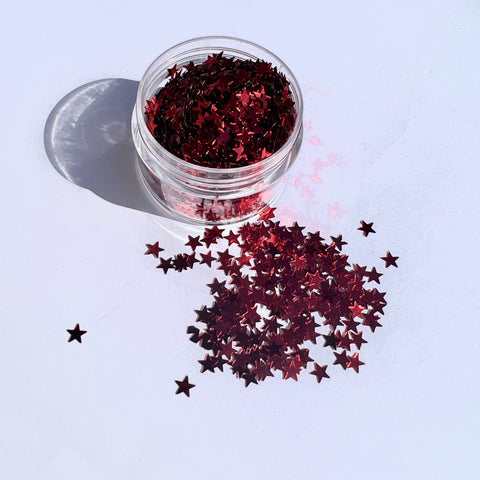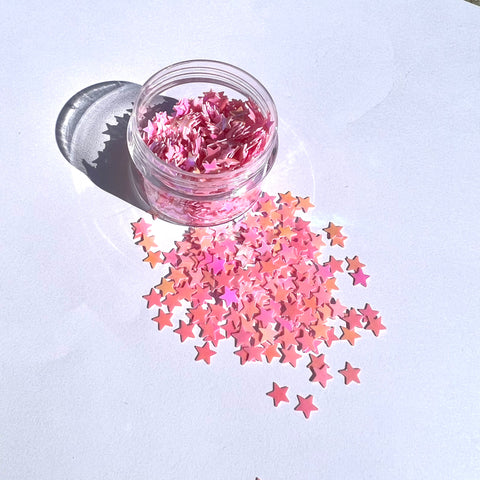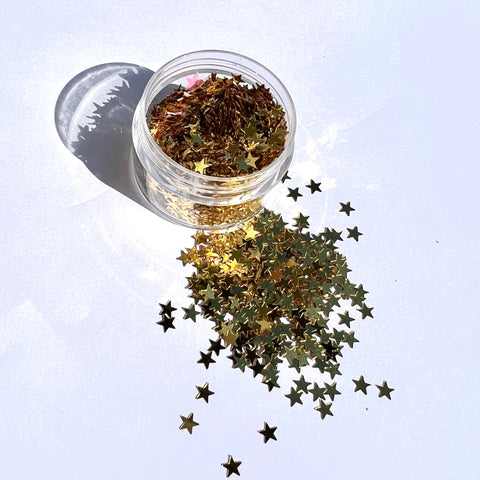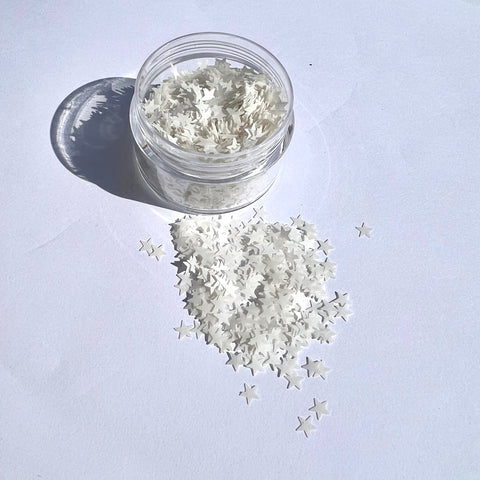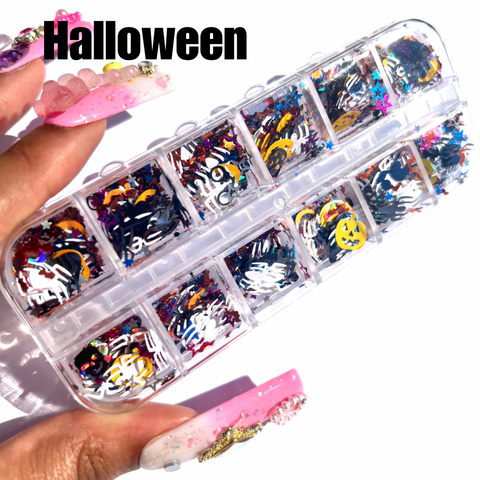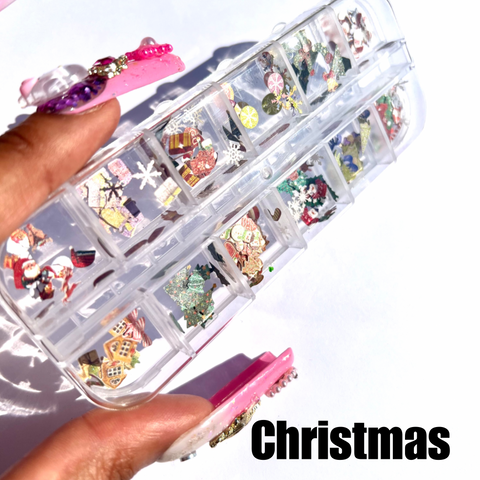 ZoesQOQ
Lash Accessories
Elevate your DIY lash game with our assorted reusable lash accessories for clusters.
Whether you're a beginner or a pro, our lash accessories will help you achieve a flawless and natural-looking lash extension.
Made with high-quality materials, our products are durable and can be used multiple times.
With our assorted options, you can mix and match to create your own unique lash style.
Say goodbye to expensive salon visits and hello to beautiful lashes that you can achieve in the comfort of your own home.